A Knoxville Police officer was shot in front of the Target on Washington Pike in North Knoxville, according to KPD.
Officials said the shooting suspect is on the run.
The officer has been taken to the hospital for treatment. Officials did not release any details about the officer's condition.
[sc name="ad1″]
The shooting was reported at 8:36 p.m.
Witnesses said there was a large police presence on the scene.
This story will be updated as more information becomes available.
[sc name="ad2″]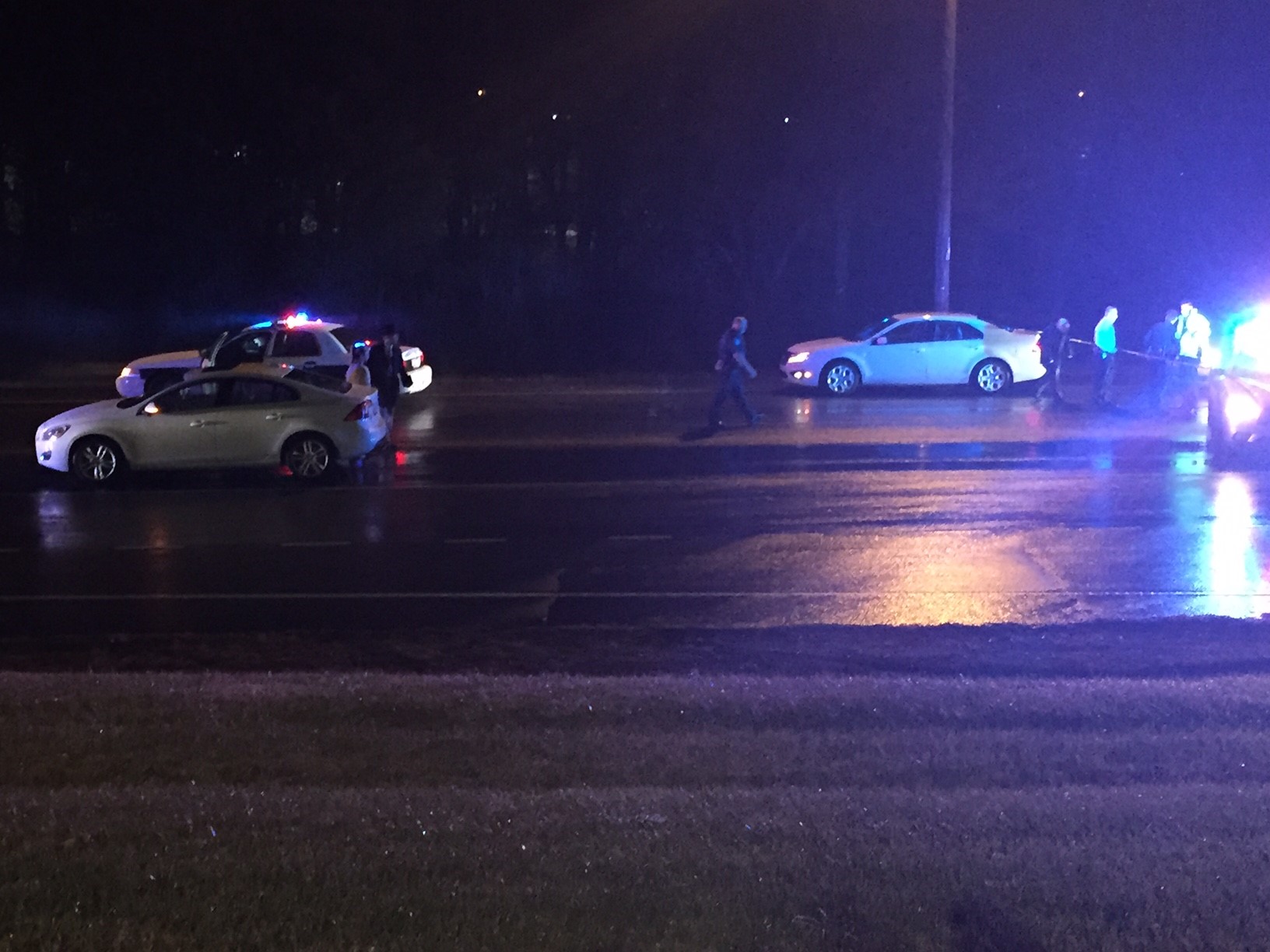 [sc name="Crime News"]